QUOTE (noslo98 @ Aug 18 2008, 10:48 PM)
index.php?act=findpost&pid=8511
I picked up my chassis from the powdercoaters today but the pics do it no justice, I will post pics as it gets together which should be quick.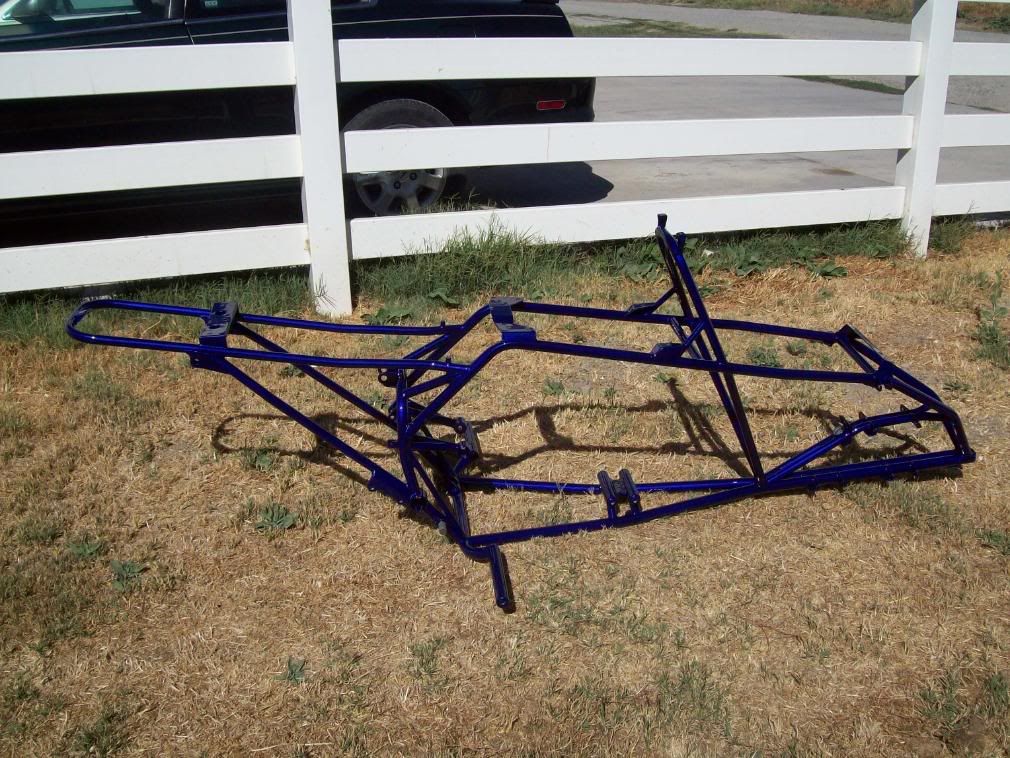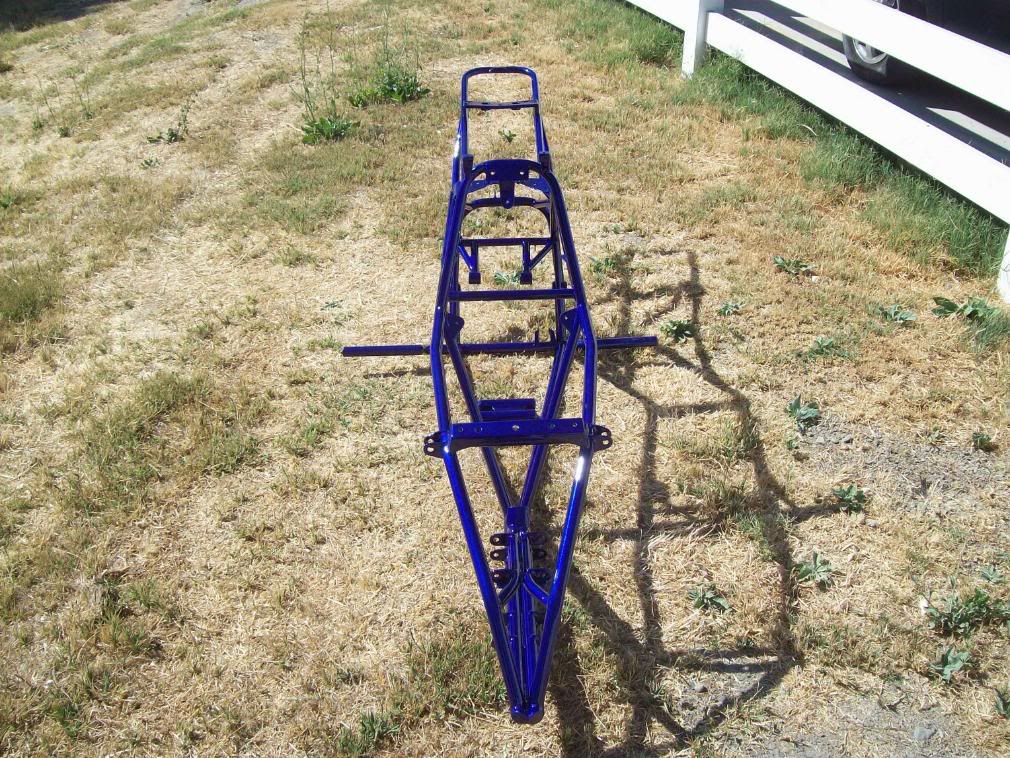 thats sweet !!! i like it !
shayne , what color is ur frame... its close to that color isnt it ??