Discussion Starter
·
#1
·
well thought I would post my build over here, for you guys to look at and give me some pointers.
this build has taken longer than I thought it would, what with switching jobs, and working on the house... but its coming along.. i guess
motor is a 04 that has a +3 long rod done by crank works. with a 100mm 14.25.1 venom piston and a Ice cube cylinder that has been machined and welded so the sleeve will not slip, like so many have. 43mm sredrum carb with a rat. and a
ESR intake..
started with a oem frame and started cutting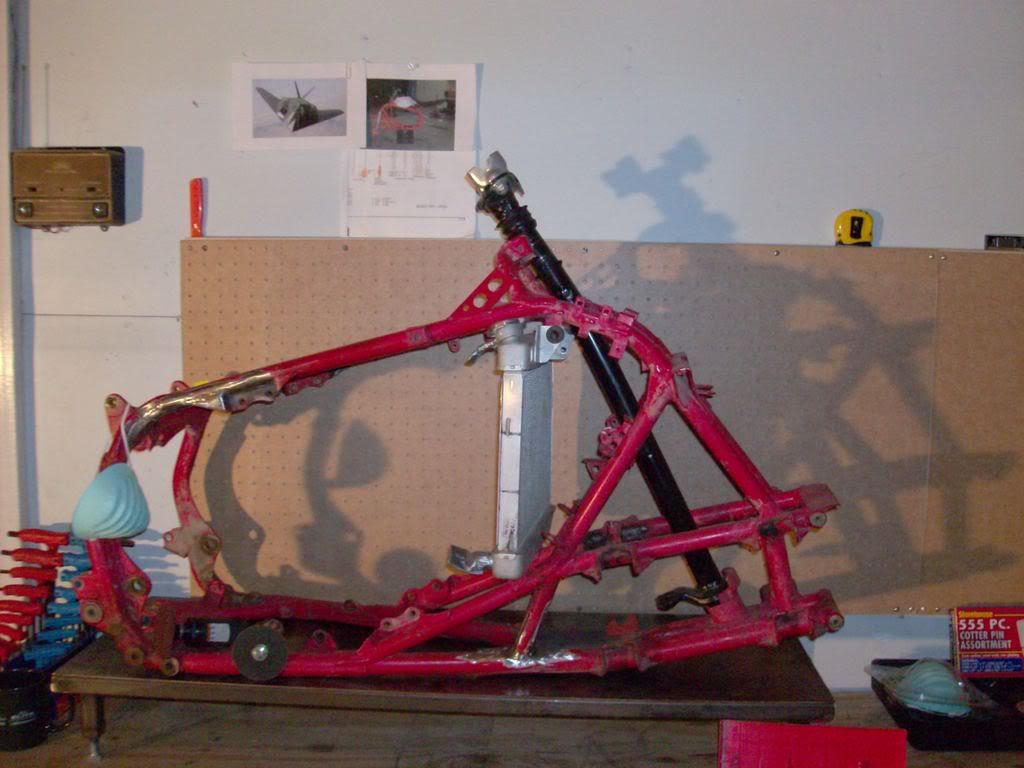 got it down to high 20lbs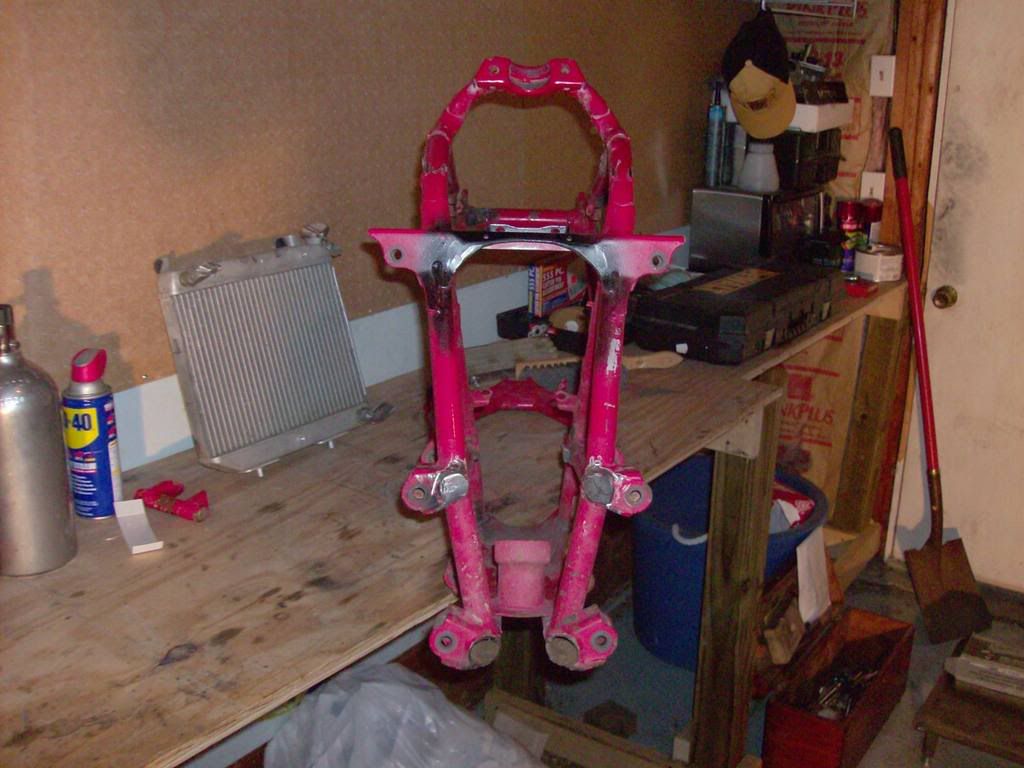 got some parts to make the swingarm and some spindle mounts with some comp shocks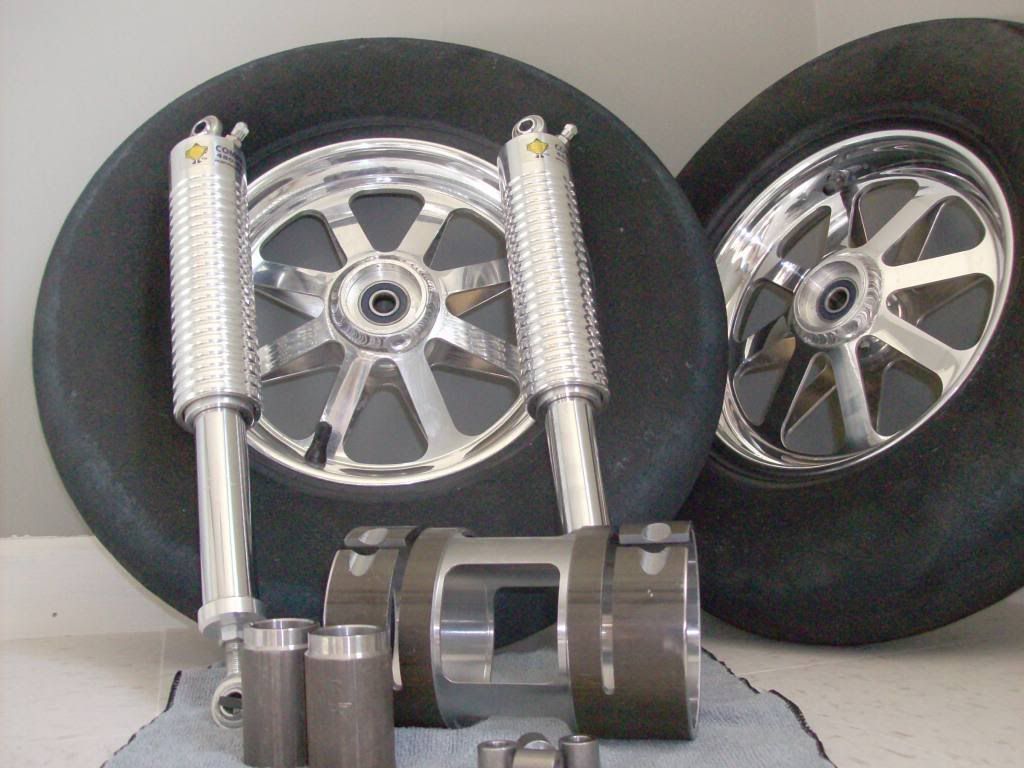 lockup,100mm 14.25.1 venom stroker piston,and some haulers trip buff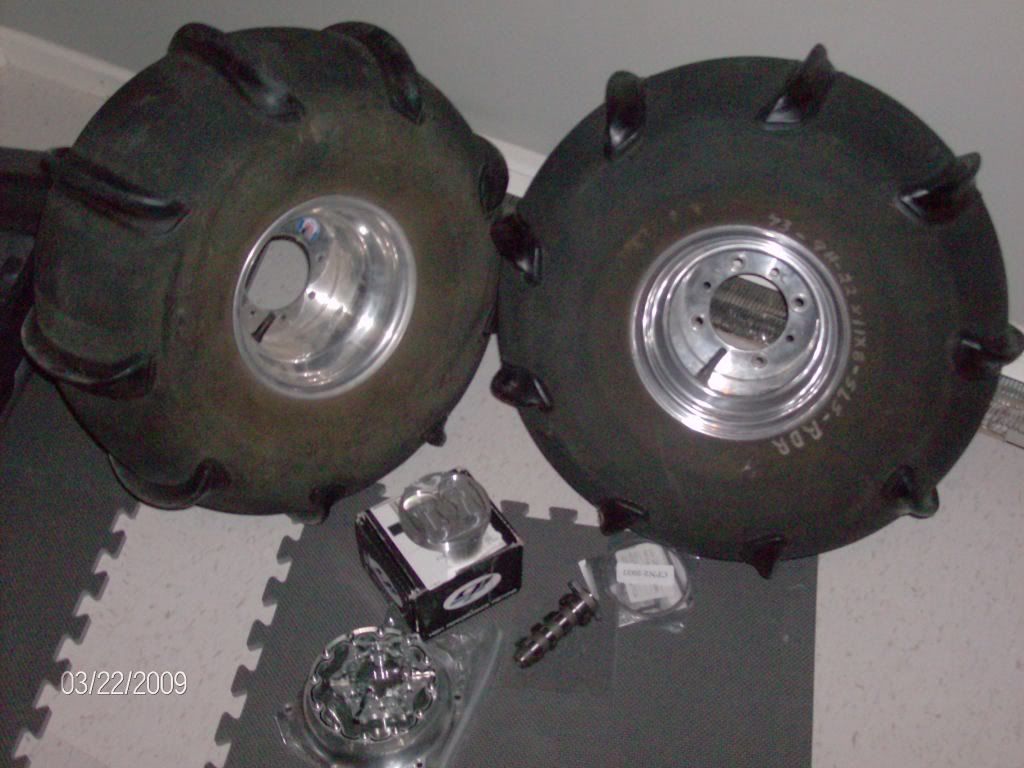 [/img