Discussion Starter
·
#1
·
Hello fellow atv drag racers.
My name is Vader .
I am at the Jersey shore.
I ride the kawasaki KFX 700.
I have 2 of them,both modded till my pockets were empty.
I race dirt and asphault.
Drag and XC.
This looks to be a great forum and I see a Few good friends here.
I hope to contribute to the forum with race vids and pics and any tech help I can give.
Here is a 1/4 mile run at numidia raceway.
14.6 at 81 mph 1/4 mile
Im on the black vforce
http://www.youtube.com/watch?v=1aTyk6cduDk
here is a snapshot of a wheelie at the line at zinc city
I`m on the orange vforce.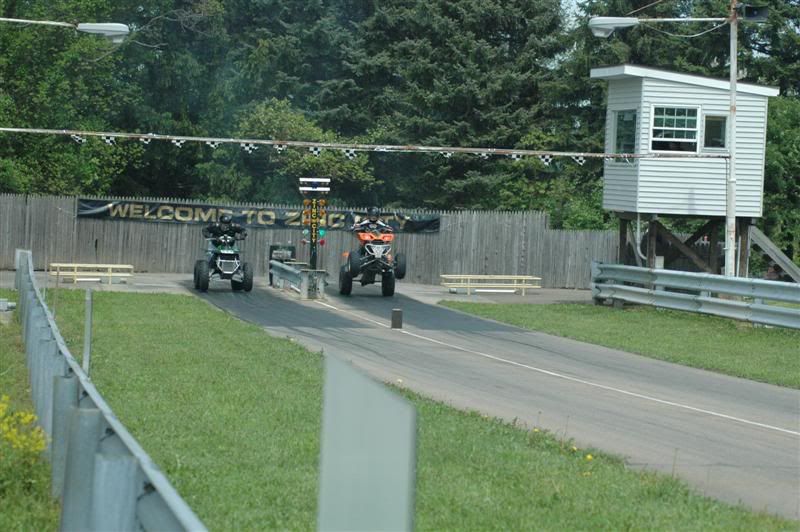 same drag from the bars
http://www.youtube.com/watch?v=EpQx6r3Vlb0