To prevent your riding gear from degrading too soon, you need to take care of it properly. All of that fun in the dirt leads to your jacket, pants, boots, gloves and other pieces of gear are getting dirty and vulnerable to fast deterioration. In our store, you can find a range of specialty chemicals and products specifically formulated for the most effective protection of your powersports gear.
Our authors came up with an article explaining the ways you can care about your powersports gear effectively. You will learn how to get rid of dust and dirt quickly and easily. If you want to keep your riding apparel from degrading to a point where it no longer performs its function, go with our high-grade chemicals and read the article on how to use them.
How Do I Care For My Powersports Riding Gear?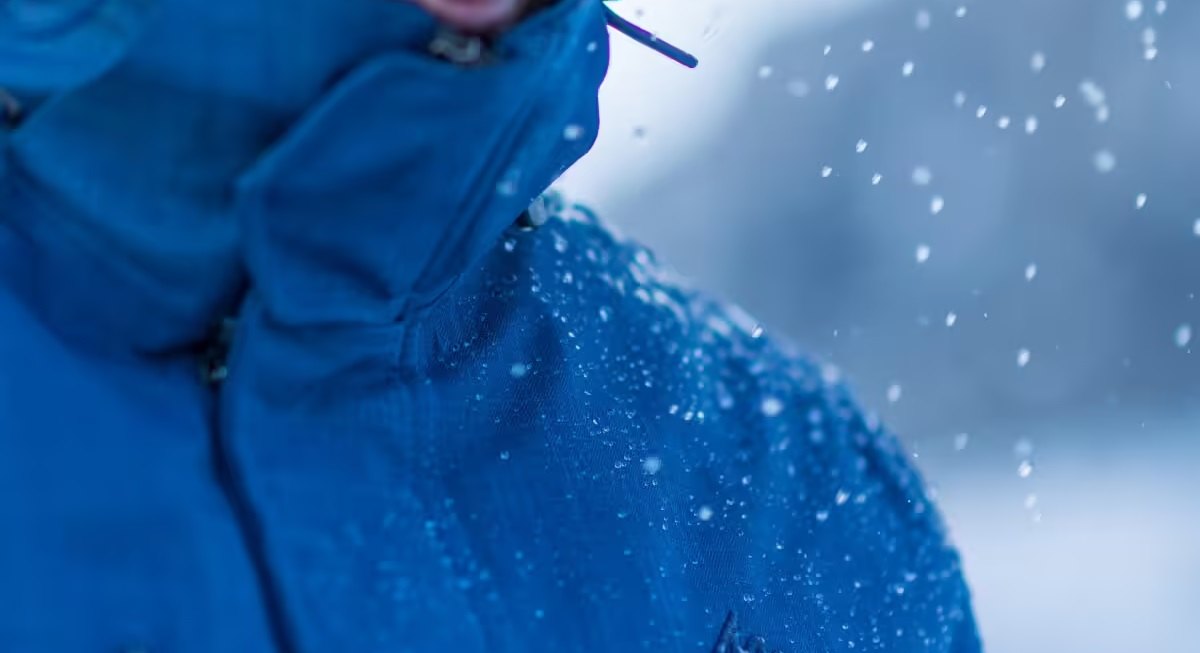 Click the image to enter the article page at POWERSPORTSiD.com
To see the full catalog of powersports riding gear, please click the "Shop Now" button below:


Or use this link.
If you have any questions, feel free to ask them here, in a PM, or call our tech experts at 888.903.4348​