Discussion Starter
·
#1
·

Specialists working at PCI Race Radios are designing and putting together high-quality, weather- and impact-resistant intercoms, helmets, radios, and GPS units for professional racers to communicate with teammates and team leaders. Using more than 45 years of experience in the field, the company carries on the legacy of its founder, the legendary Bob "Weatherman" Steinberger, who became the voice of off-road racing and was the creator of first functioning pit relay radio.
If you are not a racer, but you value the quality of the sound, you can also enjoy PCI Race Radios products. All products offered by the company are tested on the track to make sure that they perform at their best. At POWERSPORTSiD.com, you can find a wide range of communication packages, including helmet wiring headsets. They work seamlessly with handheld radios and remote push-to-talk buttons.
PCI Race Radios® - Icom Radio Package - POWERSPORTSiD.com
https://www.powersportsid.com/pci-race-radios/pci-race-radios-icom-radio-package-2305100364.html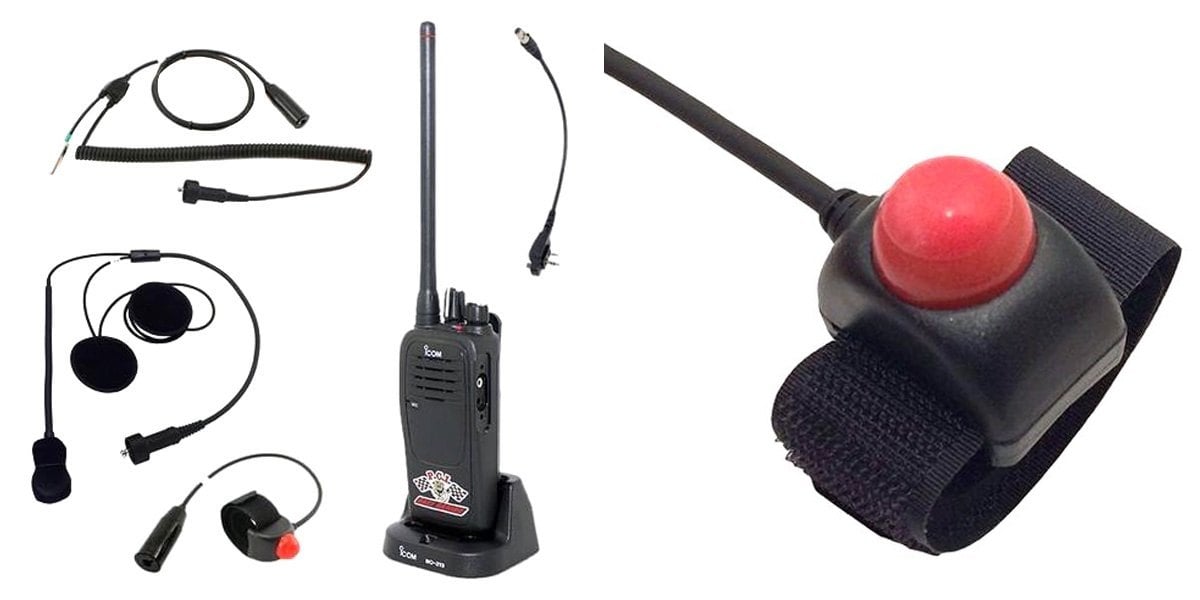 Features:
High-Quality Helmet Wiring Kit
Harness and Radio Adapter Cable
The Race Hook and Loop Fastener PTT can be upgraded to Bolt-on Perch Mount PTT
PCI Race Radios® 76 - Hand Held Radio Bag - POWERSPORTSiD.com
https://www.powersportsid.com/pci-race-radios/hand-held-radio-bag-mpn-76.html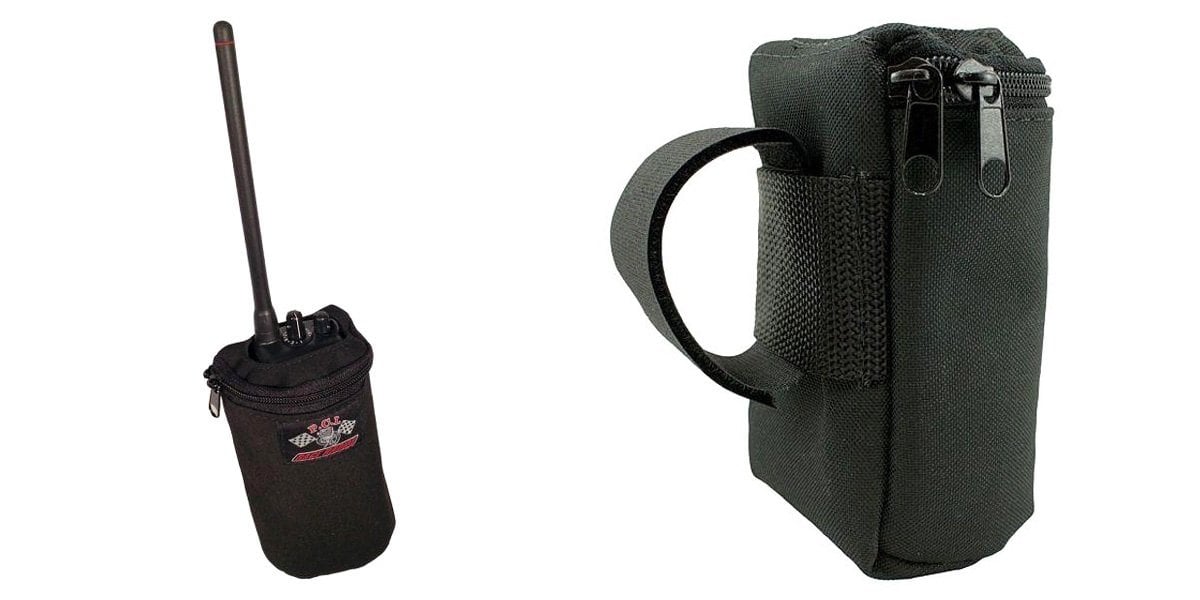 Features:
Durable and functional handheld radio bag
Zippered top to hold your handheld radio securely inside
Allowing access to control knobs on top of the radio
Padded sides offer impact protection for the radio
Wide velcro strap holds the bag securely to your desired mounting point
Go to the product page for more information.
If you want to browse the full catalog of PCI Race Radios products at POWERSPORTSiD.com, click this button:

If you have any questions, feel free to ask them here or call our technical support team at 888.903.4348​